Europe's only dedicated Nuclear Supply Chain Conference – take a look at this year's leading speaker line-up and agenda for 2014

Complete your details on the right hand to access the brochure>>

The European Nuclear Supply Chain Conference (1-2 September, Brussels) is the premier executive event for 2014, giving you insight from across the nuclear lifecycle allowing you to cut costs, increase efficiencies, secure quality assurance and get exclusive case studies from throughout the industry and across Europe!

Take a look at those that are already attending: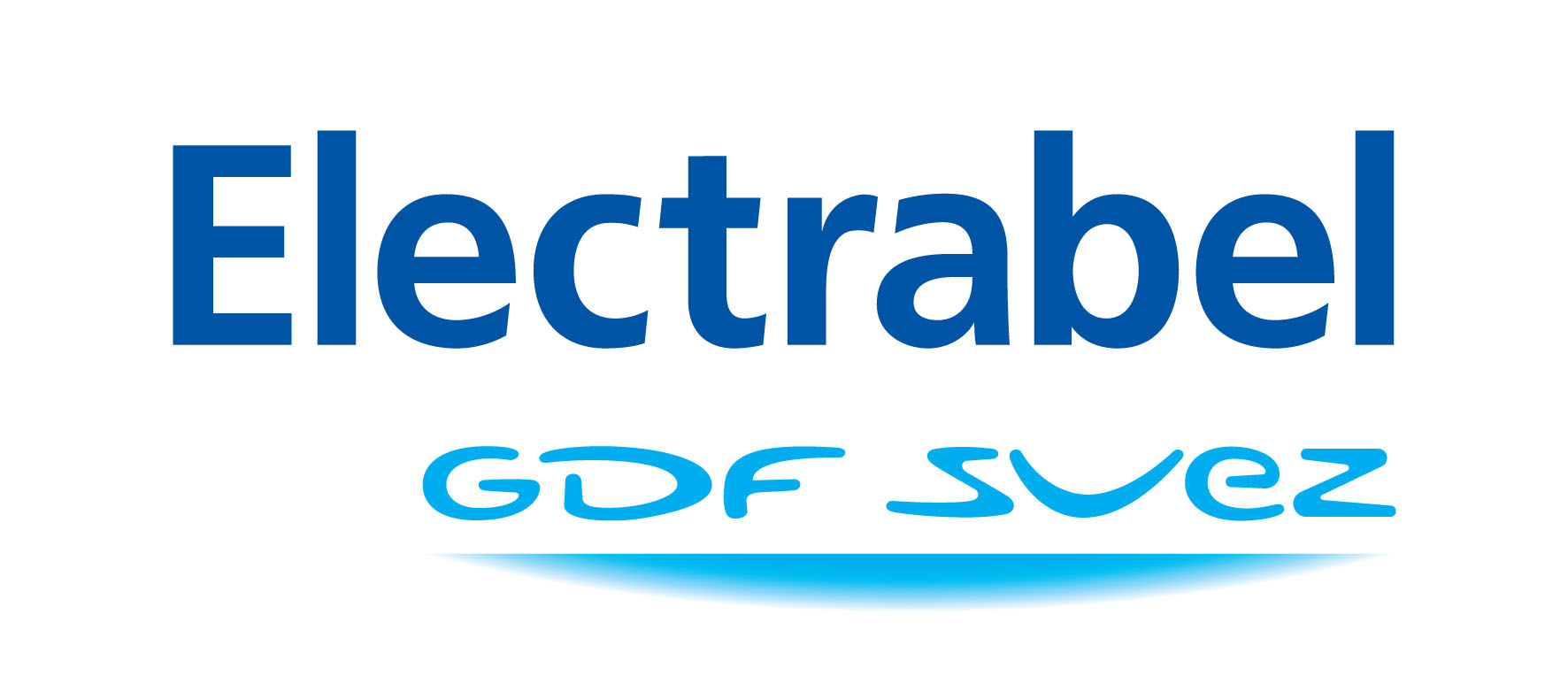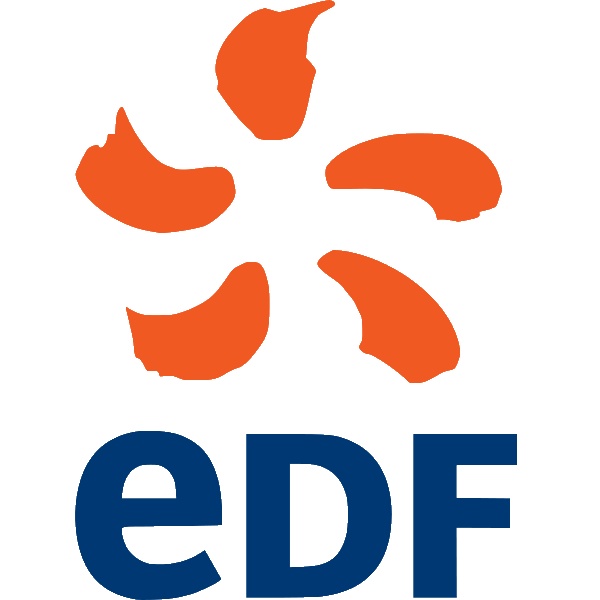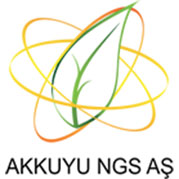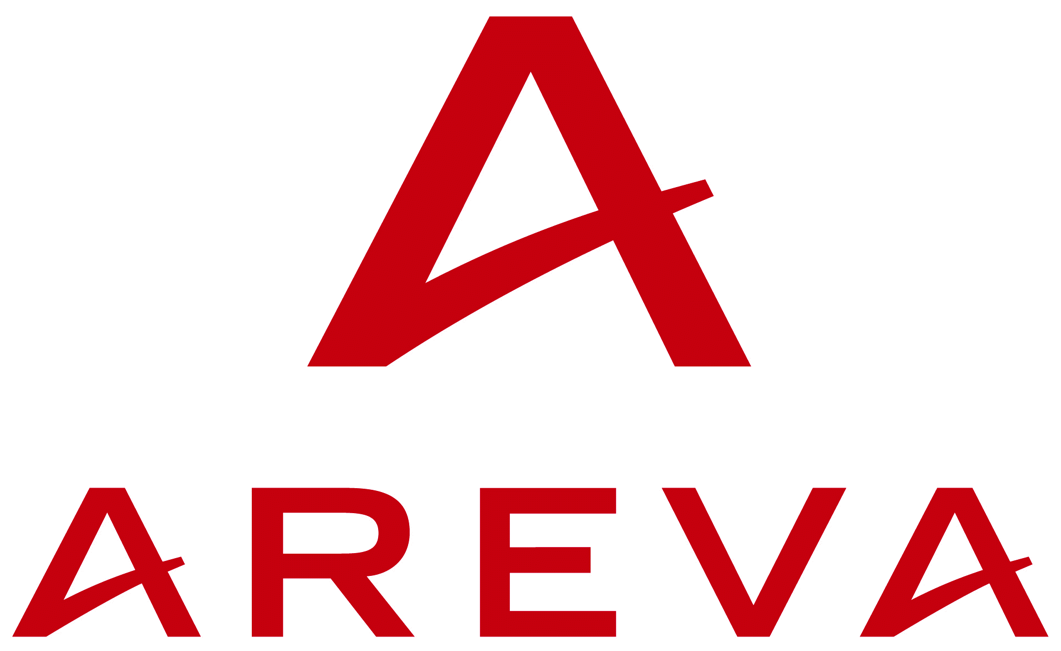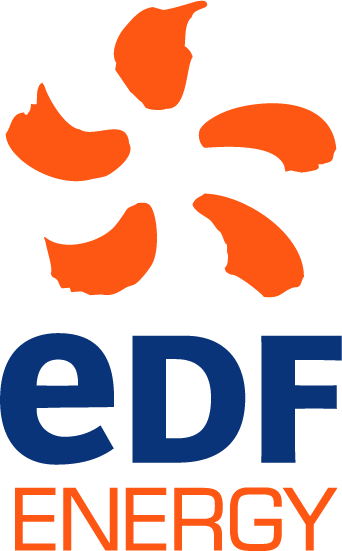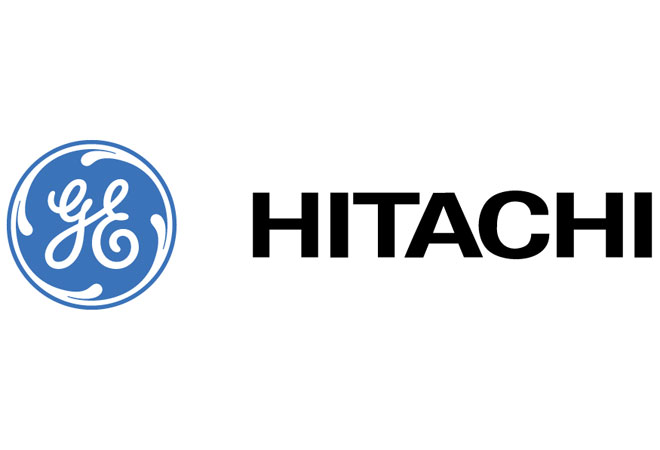 This industry leading event will give you:

The cross-industry perspective on all the hottest supply chain and procurement strategies from across Europe allowing you to develop a cost effective and regulatory sound supply chain for all your nuclear projects, whether it be construction, operations and maintenance, LTO or decommissioning


The chance to meet over 150 Europe leading utilities, regulators, contractors and service providers to ensure you are up-to-date on the supply chain innovations that will speed up your supply chain


Discover the opportunities that localisation and global supply chains present for your nuclear operations
Hinging off the success of 5 years of legacy in the US supply chain market, Europe's leading Decommissioning event and world wide experience from throughout the nuclear Industry, the Nuclear Supply chain conference promises to be only meeting where you can really develop your supply chain strategy.

Download full event info right now on the right hand side, and see you there!

Nuclear Energy Insider is a trading name of FC Business Intelligence Ltd.
Registered in England and Wales no.4388971. Registered address 7-9 Fashion Street, London, E1 6PX, UK | Terms and conditions